The Maker Mom sponsors monthly #STEMchats on Twitter designed to bring parents, educators and STEM professionals together to share resources and ideas to raise STEM-loving kids.
Moderated by Kim Moldofsky and a panel of people in the know, the chats are lively, informative and engaging. Click here for tips on how to follow along.
Too busy to keep track of Twitter chats? Sign up here to receive a monthly email notification a day or so before it takes place. You'll also receive a link to the previous month's recap and links to top posts from The Maker Mom.
Complete this form if you'd like to be #STEMchat panelist. Contact Kim Moldofsky to suggest topics or sponsors for #STEMchat.
Chats take place on Twitter from 9:00 – 10:00 PM Eastern Time unless otherwise noted.
STEM and STEAM Fun
Sponsored by KitHub
January 21, 2016
Panelists.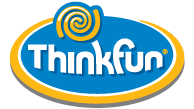 Gifts That Keep on Giving (Knowledge)
Sponsored by ThinkFun
November 12, 2o15
#SayTKU: Looking Back and Paying it Forward in STEM with Bayer
October 15, 2015
Back to School with STEM with Texas Instruments
September 24, 2015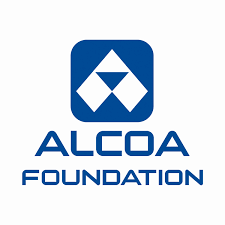 STEM in Manufacturing
Sponsored by SkillsUSA and Alcoa Foundation
July 16, 2015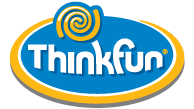 Inspiring the Engineer in Every Child
Sponsored by ThinkFun
June 30, 2015


Citizen Science with SciGirls
Thursday, May 21, 2015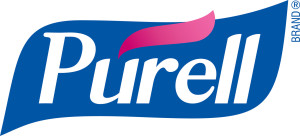 Hands-First STEM Fun
Sponsored by Purell Hand Sanitizer
Thursday, May 7, 2015
Physics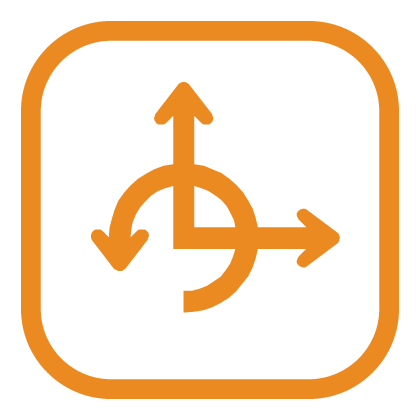 and Sensors and Robotics, Oh My!
Sponsored by PocketLab
Thursday, April 9, 2015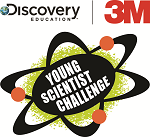 Applying Science to Everyday Life
with the Discovery Education 3M Young Scientist Challenge
Thursday, March 5, 2015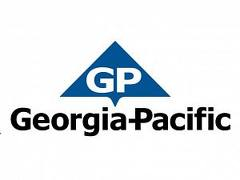 Engineering sponsored by Georgia-Pacific
Thursday, February 12, 2015
Project-Based STEM Learning
Thursday, November 13, 2014
Back to School STEM
Sponsored by Texas Instruments
September 16, 2014
Kids and Science with The Kitchen Pantry Scientist
August 26, 2014

Marine Science and Animal Care Careers
Featuring Expert Ken Ramirez from Chicago's Shedd Aquarium.
April 29, 2014 2:00 – 2:30 PM Eastern on G+
Details. Summary.


Science Fun
Sponsored by Discovery Education 3M Young Scientist Challenge
April 8, 2014
Our first #STEMchatOnAir!
A Mom's-eye View of 3 Popular Robotics Leagues for Kids
for
National Robotics Week
.
March 25, 2014 2:00 – 2:30 PM ET


Women's History Month: A STEM Perspective
Sponsored by Georgia-Pacific
March 18, 2014

Girls in Engineering: Middle School to Career
Sponsored by DiscoverE (formerly National Engineers Week)
February 19, 2014
Computer Science Education
December 12, 2013
Geography
November 12, 2013
Back-to-School STEM
Sponsored by Texas Instruments Education Technology
September 17, 2013
Citizen Science
July 15, 2013
Recreational Math
Sponsored by Bedtime Math Foundation
June 25, 2013

Robotics
April 11, 2013
World Water Day
March 19, 2013
Girls and Engineering
February 20, 2013
Sponsored by National Engineers Week
#STEM Resolutions
January 8, 2013
in partnership with Illinois Science Council
Hack-y Holidays
December 6, 2012
Sponsored by littleBits
Tweens and Engineering
Sponsored by Design Squad Nation
November 13, 2012
Libraries as MakerSpaces with the American Library Association
October 23, 2012
How to Raise Kids Who Love Math
Sponsored by Texas Instruments Education Technology
September 20, 2012
How to Raise Kids Who Love Science
August 21, 201
Full transcript Highlights