Learning how to play piano is a great way for children to develop creativity, improve memory, and gain confidence. In this modern age of computerized everything, kids have an amazing opportunity to learn how to play from the comfort of home with online piano lessons.
It makes scheduling much easier for parents who don't need to worry about dropping off and picking kids up from class. The convenience and opportunities of these online classes can't be beaten.
Gone are the days of sending them off to private lessons with strangers. Convenience meets quickness with today's online learning platforms. We included free and paid-for options in this list of the best online piano lessons for kids.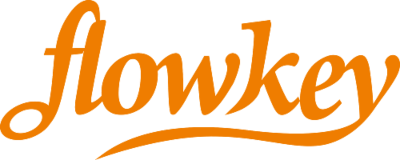 Flowkey is an easy and fun way to teach anyone how to play the piano songs they love. The library of songs to learn at flowkey numbers more than 1500+. This includes classical tunes with a long tradition of being taught all the way up to modern pop songs that you might hear on the radio today.
Learning with flowkey is easy for kids, with an intuitive app for any modern device. Set up takes a few minutes, and students can start playing right away with their digital piano or keyboard. Lessons cover everything from the true basics for beginners, learning how to read music, all the way to music theory that explains the why behind things.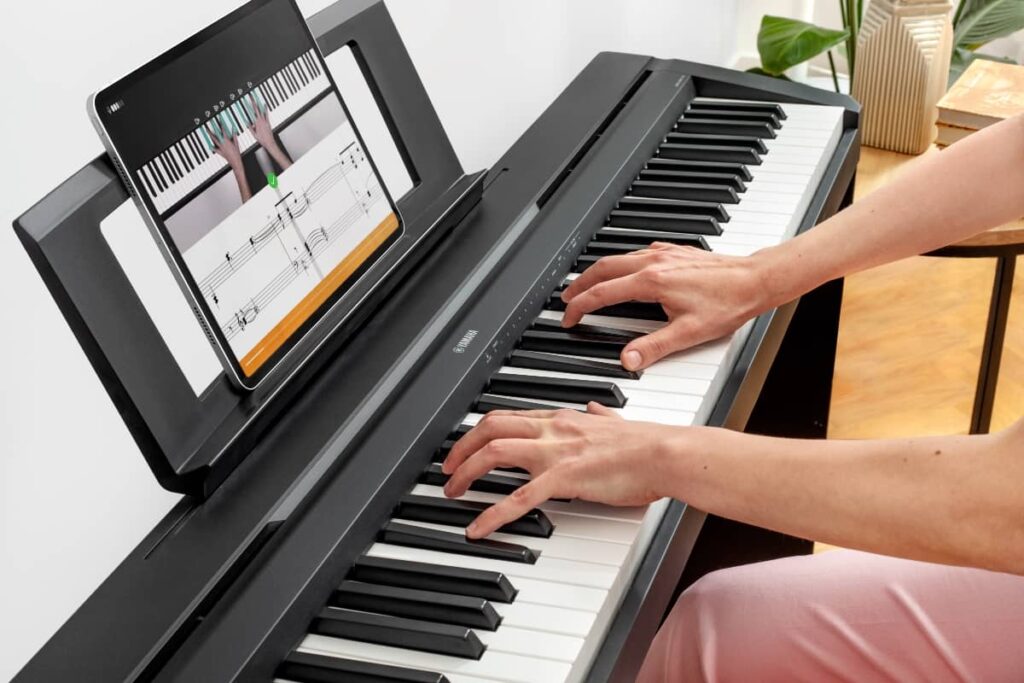 Flowkey is an on-demand service, meaning children can learn at their own pace and when it's convenient. Flowkey costs $19.99/month, but if you buy it in bundles of six months or a year, you can save on pricing.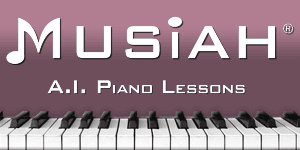 Musiah aims to teach kids how to play the piano much faster than traditional lessons. Incorporating artificial intelligence into the mix, Musiah adapts to each student individually. It meets them at their level and advances at a pace they are comfortable with.
Areas covered include all of the following: note reading, scales, chords, ear training, music theory, and performance training. All of this with one subscription, and as a huge bonus, up to 6 immediate family members can also utilize the plan. This is a good deal for parents that have multiple children.
There is a 14-day free trial available for new students with no obligation. After the trial period, subscriptions can be purchased month-to-month for $24.99, annually for $199.99, or $349.99 for a three-year subscription. Children can use a MIDI keyboard with the class.

Kids can get a great start for free with over 300 video lessons available at Hoffman Academy. This is only a small sampling of what a subscription can offer though.
Hoffman Academy encourages complete beginners to check them out, even if your kid has never sat down in front of a set of keys. Students 5-12 can start to learn straight away. They'll be able to choose from popular songs to play along with and receive step-by-step instructions to make concepts simple to understand.
The core principles at Hoffman Academy are intended to teach children piano in the most organic way possible. Through ear training, singing, transposition, sight reading, and improvisation, kids gain a holistic understanding of music.
For as little as $18 a month or $179 a year, Hoffman Academy provides access to printable sheet music, flashcards, interactive online games, and more in-depth practice tools. They make learning fun for children with a fun set of games that teach kids as they play.

Piano Kids offers online piano lessons to children ages 3-6 who are just beginning their musical journey. It's one of the few learning platforms that is specifically created for younger kids around this age group.
After signing up, you receive a package in the mail with a backpack full of practice goodies, including 3 books, stickers, a memory game, and a Piano Kids t-shirt.
Practice is reinforced with rewards at Piano Kids. With every 12 practice sessions logged, children get a prize delivered to them in the mail. That can keep them motivated to continue practicing and by default, improve as players.
Straightforward pricing at Piano Kids ensures you will get the most value for your dollars. For a one-time purchase fee of $269.00, your child can have lifetime access to the online library. Or you can opt for a monthly fee of just $17.99 with a minimum commitment of 6 months.
The difference with Piano Marvel is their state-of-the-art software platform for Windows and Mac. The library of songs and exercises included is absolutely massive, clocking in at over 25,000. There is truly something for every student, beginner to expert.
Piano Marvel allows children to start where they are and adapts to them with an intuitive Practice Mode. Once they start to pick up the structure of a given song and start to follow along, they can engage in Play Mode. At this point, students begin to achieve some real gains with finger dexterity and speed up their playing.
Some of the other features of this jam-packed app include hundreds of recorded video lessons, sight reading assessments, instant performance feedback, progress tracking, and much more. Music widely ranges from blues to classical to pop and everything in between.
You can sign up for a free account and then enroll in a premium account if your children like it for $129.99 a year or $14.99 a month.

Outschool is one of the leading providers of educational classes for every subject matter imaginable. This includes a large selection featuring video instruction and, in many cases, live classes.
Children can choose which lessons they'd like to try based on their skill level. There is a huge variety of premade lessons or the ability to choose a virtual instructor. As with many of these platforms, read the reviews and feedback for each choice to help your child find the best fit for them.
Lessons at Outschool are priced reasonably for any budget. It offers a range of structures, including a weekly charge of $5-10 or a per-class charge of anywhere from $10 up to $30. Your child chooses the subject, and then you can find the right instructor. Private lessons and group classes are also offered.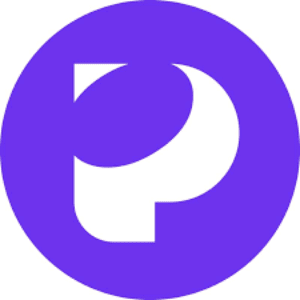 Playground Sessions was founded by the legendary producer Quincy Jones with the aim of making learning piano as fun as it is to play for the experienced. This is a program built for everyone, including beginners of all ages who are taking their first steps into learning the instrument.
With a subscription, your student can gain access to Playground Sessions' exclusive step-by-step lessons, real-time feedback, instrumental tracks to jam with, accuracy tests, and rewards to make learning fun. Kids choose from over 2,000 songs, with dozens being added every month. If you're also in the process of figuring out what digital piano to get, they have a recommendations page that works with their system.
Plans are available for $17.50 per month, $104.99 annually, and a lifetime access pass for a one-time fee of $244.99. Promotional prices are currently in effect, and sales happen almost once a month, so be sure to keep an eye out for deals.
Nearly half a million students have figured out how easy it can be to learn to play with Piano For All. Through a combination of playing by ear and reading music, students get placed directly on the fast track to being able to play. Compared to many of the other online piano lessons, the focus at Piano For All is the underlying fundamentals of different play styles.
Interactive e-books set Piano For All apart from the competition, allowing students to continue learning whether online or not. All of these e-books, over 300 step-by-step videos, 1,000+ audio lessons, and lifetime updates are available for a one-time fee of only $49.
This is a tremendous one-size-fits-all solution for when you want your child to start playing right away and feel the boost in confidence it provides. Jazz and Blue are the popular choices over at Piano For All.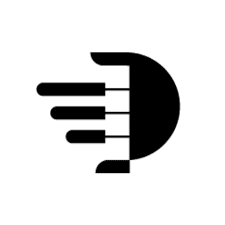 If you're looking for great value, Pianu offers their program for as little as $7.50 per month or $69.50 annually. For this bargain price, students can access hundreds of songs and challenges in the library put together by Pianu.
Lessons through Pianu are structured based on what level a student is currently at, starting with beginners and through to a full plan for intermediate-level players. Although there isn't much content for advanced-level students, the songs and challenges included in the price are suitable for most. It provides hours upon hours of content for kids to dig in on.
There is a no-obligation 7-day trial to try out Pianu. Students are able to start playing along immediately with just a keyboard or piano and any portable device. If it's a good fit, this is one of the most budget-friendly piano lessons. There is even a family plan for siblings.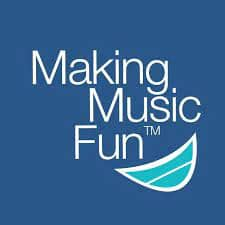 Making Music Fun is an excellent option for families looking to get in-depth online lessons for the whole family. Through one membership, families can get worksheets and games, weekly progress reports, a comprehensive curriculum, and awards along the way to encourage every student.
A core part of the learning experience at Making Music Fun is to develop and grow an understanding of reading music. Students accomplish this with over 800 sheet music arrangements that are beginner friendly. The entire library is accessible with a subscription as well as more than 1000+ lesson plans. Everything is digital but you can print them for offline use as well.
The whole family can join Making Music Fun for the low price of $18.00 per month, and with no monthly contact required, it's easy to cancel. A free trial is available, so give that a shot and see if it's right for your family.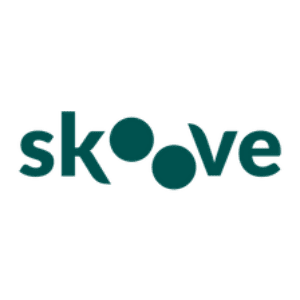 Skoove focuses on helping students connect with the underlying feelings conjured by playing music. This is accomplished through a comprehensive study of theory, practical application through playing well-known tunes, and an emphasis on proper technique to help players truly feel the music they learn.
An intuitive, cross-platform app drives the student experience at Skoove. It's easy enough to use that students can pick up the basics and play straight away. You're given AI-driven, real-time feedback about the playing and helpful advice for improving, as well as a wealth of additional information about why the music feels the way it does.
There are 400 lessons, with beginner to advanced areas. Focuses are modern, chart-topping hits, classical pieces, and improvisation. All of this is combined with one-on-one attention from Skoove instructors that all students can learn from with one subscription.
Subscriptions are available month-to-month for $29.99, at 3 months the price drops to $19.99 per month, and annual subscriptions drop the monthly fee down to $12.49. If you pick up a piano from Skoove for your student, you can save 50% on the subscription price.