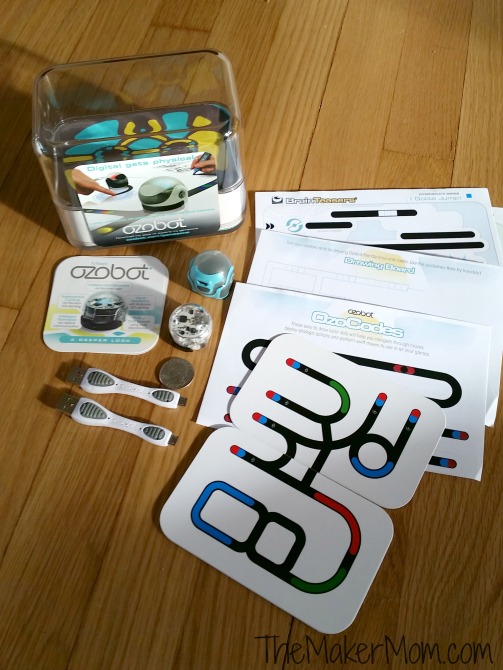 I'm a little late for National Robotics Week and a lot early for the holiday season, but you're going to want to bookmark this for later. Meet Ozobot, a codeable robot that fits in the palm of your hand. It's one of the most affordable robots around.
Ozobot Review
Ozobot has several free associated apps for Android and iOS tablets (recommended for nine-inch screens or larger). Because I'm always trying to drag my boys away from their screens, it's no surprise that my favorite part of playing with Ozobot is the screen-free option.
Although Ozobot's target audience is about 4th-10th grade, it's accessible to any child who is old enough not to swallow or mouth it. And no doubt there are adults who will enjoy playing around with it. (Unlike Sphero, you're going to want to keep this away from your pets.)
I have to admit that when I heard that kids could code Ozobot, I was thinking along the lines of Blockly or more traditional programming languages. So I was a bit surprised, disappointed really, when I saw that the coding was done through colored drawn "OzoCodes." However, I soon embraced the idea. Drawing codes can still help kids understand what it means to control Ozobot's moves. OzoCodes might pique an interest in programming for kids who aren't ready to embraces lines, or even drag-and-drop boxes, of code.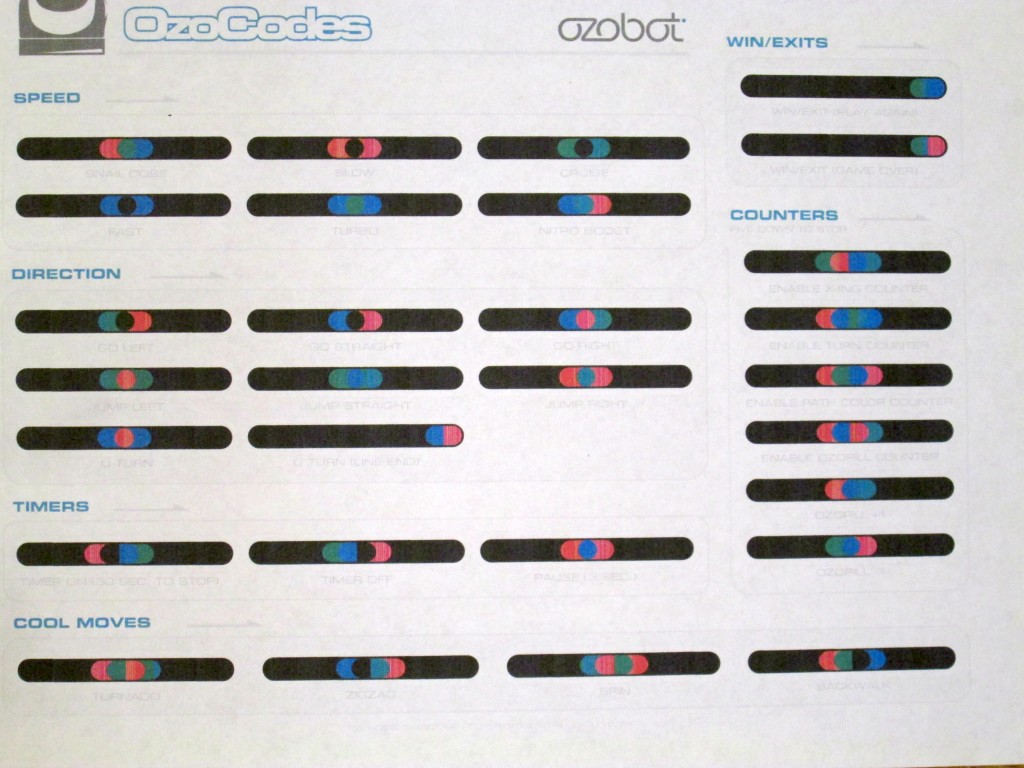 I went from being a skeptic to being a fan of the OzoCodes because ultimately they make Ozobots accessible to a wider audience.
That said, I'm really excited that later this year the company is releasing a new version of Ozobot that can be programmed with the drag-and-drop programming language, Blockly (as with Dash and Dot). I'm told the new robot will be offered at the same price point, so save a spot on your gift list for it.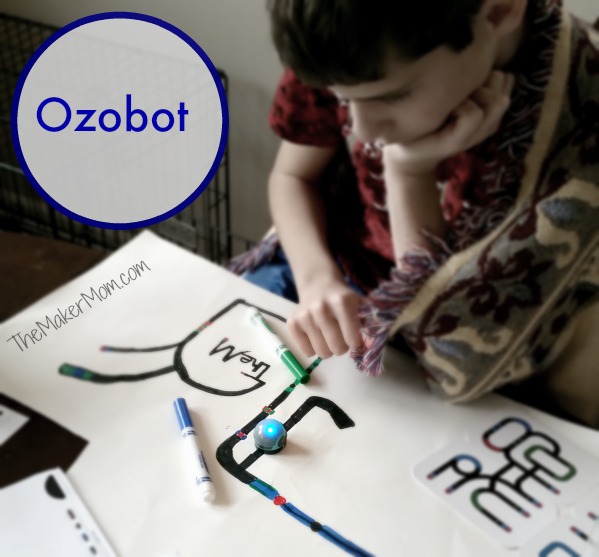 It's great to have such a portable robot, but when used in a classroom or library setting, they can easily "walk" away, so be sure to have an inventory system in place.
Please note that the item above was shipped to me for review.